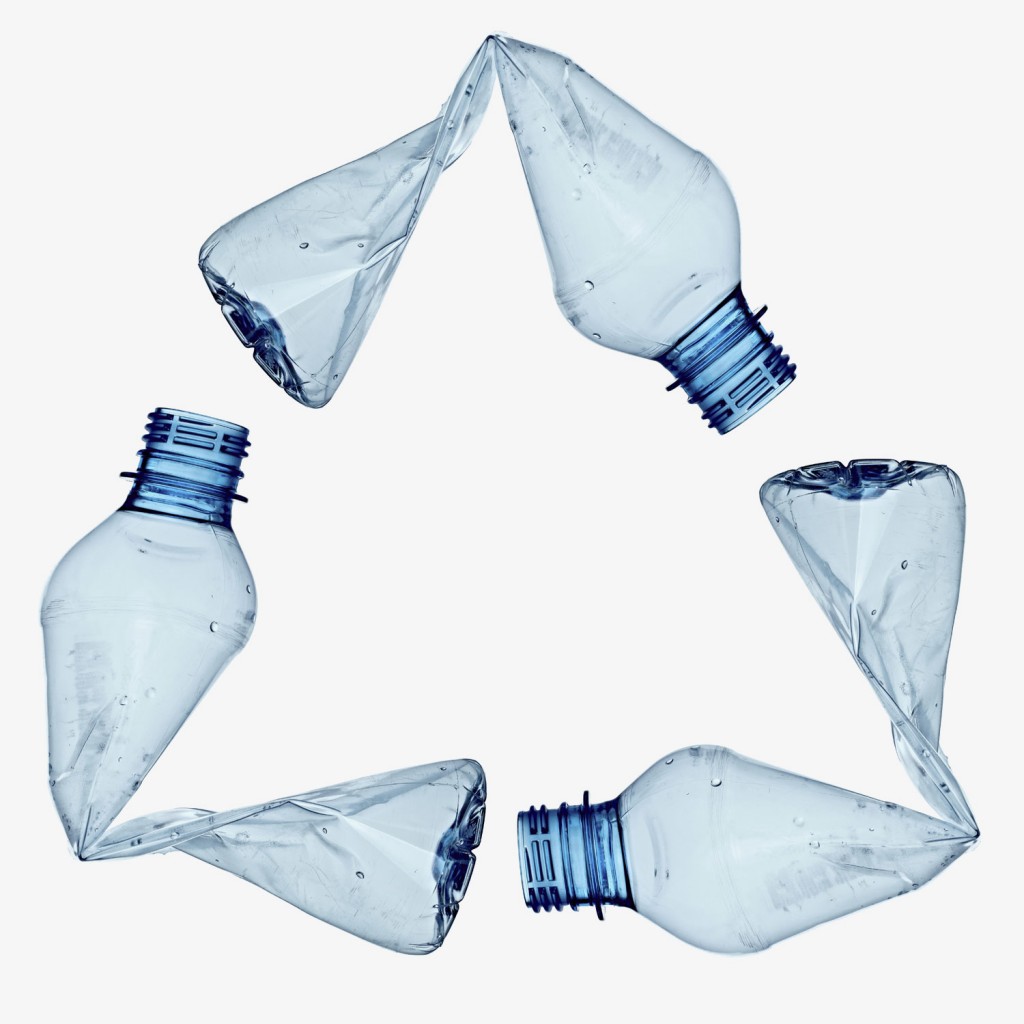 Some of the challenges in the plastic recycling industry are:
Improving on the efficacy of existing chemicals in the reduction of TMA (Total Microbial Activity) and Coliforms in the wash cycles
Removal of chemicals proving harmful to humans and the environment
Reduction in the volume use of water
Removal of "aggravating odor" issues in the recycling plant
Removal of the chemical ordering and stock holding process
Reduction of reworking and repelletising of plastic increasing factory efficiencies
ECA solutions provide a complete paradigm shift due to the characteristics of the solutions. The solutions are novel in many instances, highly effective micro-biocides, extremely safe, versatile in application and, no resistance by bacteria has ever been demonstrated.
Benefits:
First wash water remains cleaner for longer
Less suspended matter carries over with plastic film being recycled and less top up fresh water is required.
A significant reduction in the reworking and repelletising of recycled material. This represents a significant saving in running costs.
Odours like fish smell are greatly or completely reduced.
The factory smells much better by reducing odors in the air.
Recycled pellet is generally lighter. So it becomes light smoky instead of dark smoky, (smoky is a known term in the recycling industry).
Plastic is less gassy and potentially less bubble breaks due to decontaminated raw material.
No dependence of supply of chemicals. All manufactured onsite. This means:

No ordering
No deliveries
No receipt of and storage of chemical stock
No pilferage of stock
No running out of chemicals

Greener environmentally friendly solution that has cost saving on effluent charges
Staff not exposed to harmful chemicals
Wash bays water treatment. Even if treated with (chlorinated) water is supplied, biofilm grows in water supply lines. The inclusion of ECA solutions in water supply lines eliminates all pathogens and guarantees the absence of biofilm and subsequent blocking of water flow.