Sander Lebon – CEO

Sander Lebon comes from a business family and after school he joined the defence force (Special Forces). After the defence force, he started his own businesses. He has successfully started and grown companies in import and exports, car dealerships, the cleaning industry, construction, real estate development and the internet. He has lived in a number of countries and currently resides in Franschhoek South Africa. Sander befriended Dr Gilbert Hinze, (arguably the leading authority in ECA Technologies worldwide) and has worked with him for more than 9 years investing and developing applications in this field. Sander is an avid sportsman and enjoys sailing, car racing, aviation, diving, hunting, golf, enduro riding, water skiing and martial arts.
Ryal de Waal – MD/CFO

Ryal de Waal grew up in the Karoo and Matriculated in 1983. He joined the defence force in 1984 and completed two years compulsory military training. After that he started working and studied part time. He qualified as Chartered Accountant in 1994 after completing his article with PWC. He held various positions as a Financial Manager since 1996. Since 2009, he was appointed as Financial Director for a group of companies and has extensive experience in business management and systems. He is an avid sportsman and enjoys spear fishing, hunting, mountain biking, polo and aviation.
Dr Gilbert Hinze – Research Principal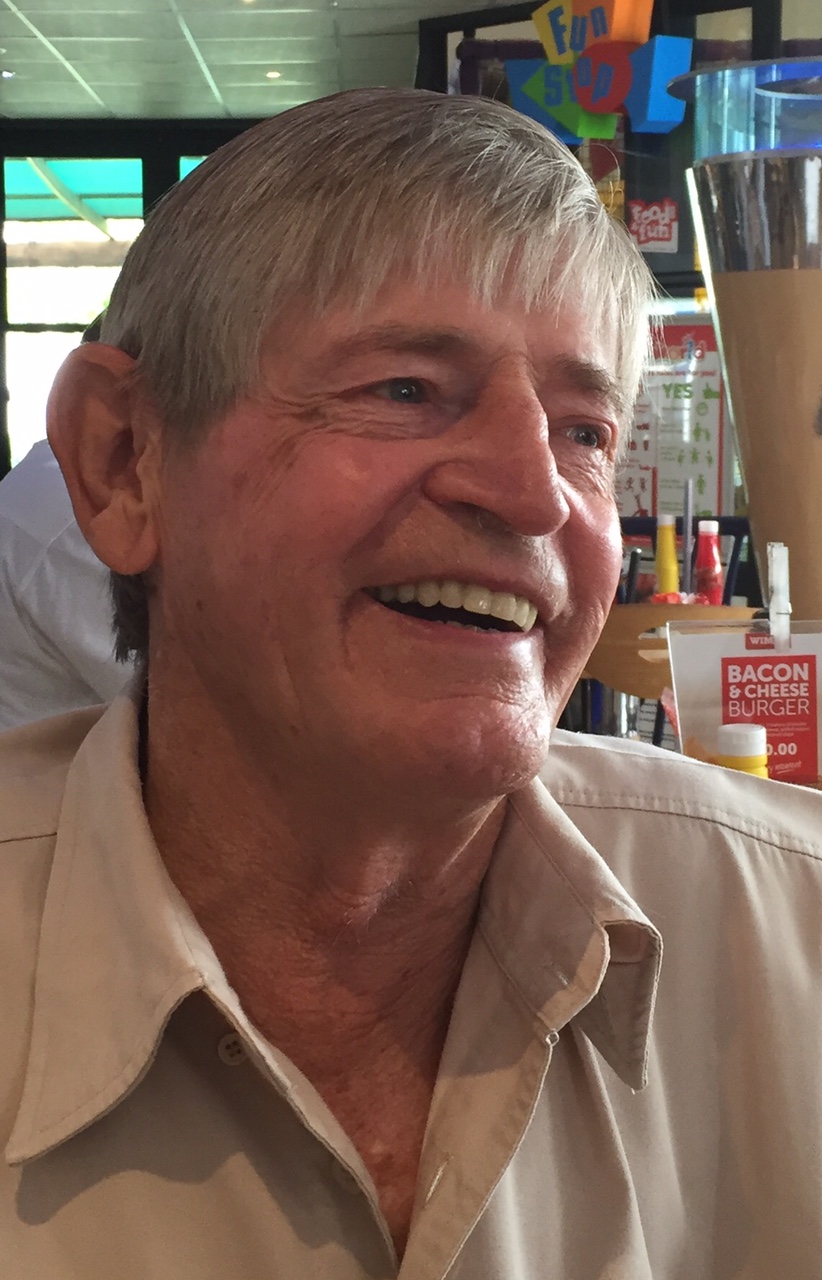 After school he qualified as a veterinarian and practiced in various areas of KZN for 25 years.  In 1994 he was employed as a veterinarian for the Meat Board at Cato Ridge Abattoir, work he thoroughly enjoyed and published an article on Leptospirosis (or white spotted kidneys), an important zoonosis, he discovered in certain consignments of pigs. He was consequently promoted to head office in Pretoria as Head, Quality Control at all Red Meat abattoirs of the RSA. He also headed the South African Pig Health Monitoring committee which conducted surveys on exotic viral diseases in the national pig herd. It was during that time that he was introduced to ECA technology by Eastern European representatives. The solutions in the first test conducted on offal proved very significant in respect of decontamination and shelf life extension that the Meat Board decided to sponsor further research on all meat products, sausage casings and hide preservation without salt at LIRI based at Rhodes University. After the demise of the Meat Board in November 1997, he continued developing applications for the replacement of antibiotic growth promoters on intensively reared pigs and broilers. Gilbert Hinze attended the first and second Symposia on Electro Chemical Activation in Moscow during 1997 and 1999. His exposure to the new science proved to be the trigger for the development of novel applications.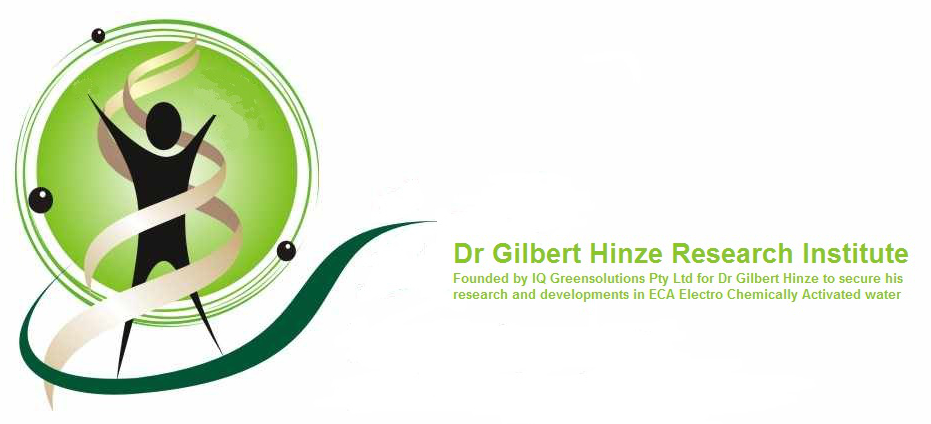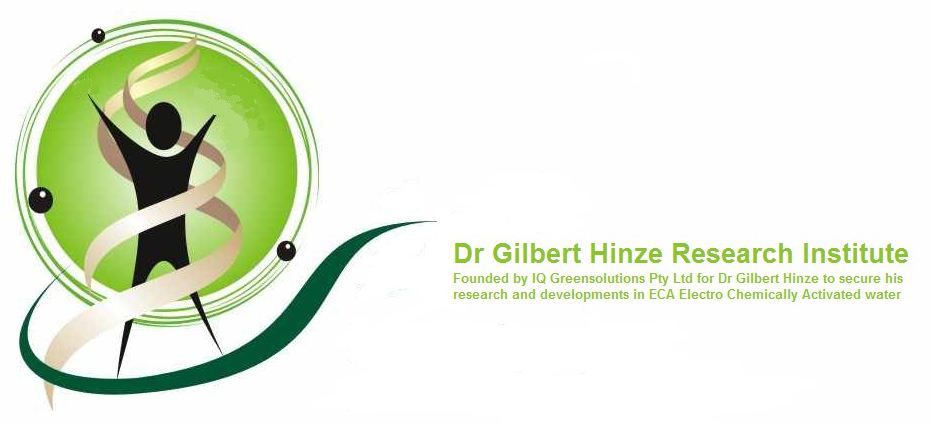 Alexander Czypionka – Research Manager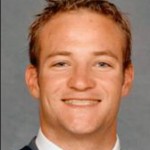 Alex was born in Johannesburg, South Africa. He completed his B.Sc. (Hons) Plant sciences in 2006 at the University of the Witwatersrand, Johannesburg. After studying he spent time working as a research and development manager in a variety of industries both in South Africa and abroad which included aquaculture, cattle farming, broad-acre agriculture as well as greenhouse propagation. During this time Alex designed and implemented multiple studies and has developed and maintained several data base systems. He has extensive experience in many first world operating systems within the industries he has worked in. He recognises the importance of biosecure environments, without the use of chemicals, in both medical and agricultural industries in order to ensure optimum results and overall business success.
Fanie de Villiers – Sales and Marketing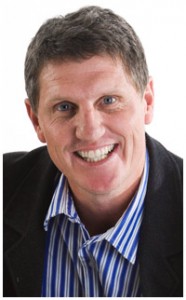 Fanie de Villiers was a South African fast bowler who played professional cricket for twenty years. He has been a SuperSport presenter for the last eighteen years. He is still involve in the Mining ,Security and the Poultry Industry. Mining 18 years, Poultry industry 5 years and Security since 2000. His main focus and expertise is in Sales and Marketing. Fanie brings a vast amount of experience and business accumen to our company and will focus on expanding our technology into South Africa and Internationally.
Neo Kganakga – Business Development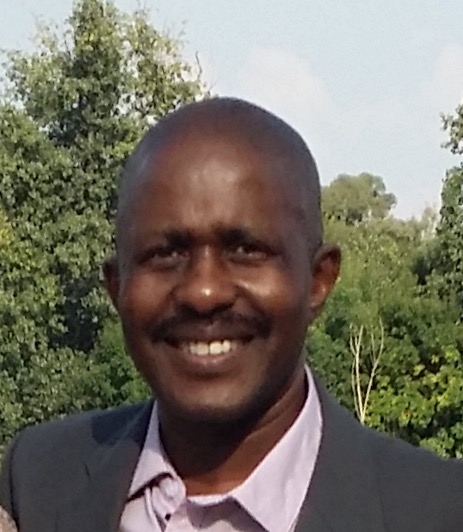 Neo obtained a BSc Engineering (Metallurgy & Materials Science) degree at the University of the Witwatersrand in 1988. He later completed a Post Graduate Marketing Management Diploma at UNISA as well. He spent the earlier part of his career working in the Power, Oil and Gas industries where he held various management positions in Business Planning, International Trading, Marketing, Sales and Business Development. He then moved into the Financial Services sector specialising in Project Development and Finance, working on projects across the African continent with leading multinational partners. He embarked on an entrepreneurial career some 10 years ago, successfully sourcing over R300 million foreign direct investments (FDI) to launch the first fully automated timber frame manufacturing facility in the country. He has interests in Engineering and Human Capital Development, and also continues to consult on large multinational projects. He is an accomplished international traveller who enjoys road trips in particular. Closer to home, he's interested in nature conservation and enjoys hunting.
Mohamed Hoosain Moosa – Researcher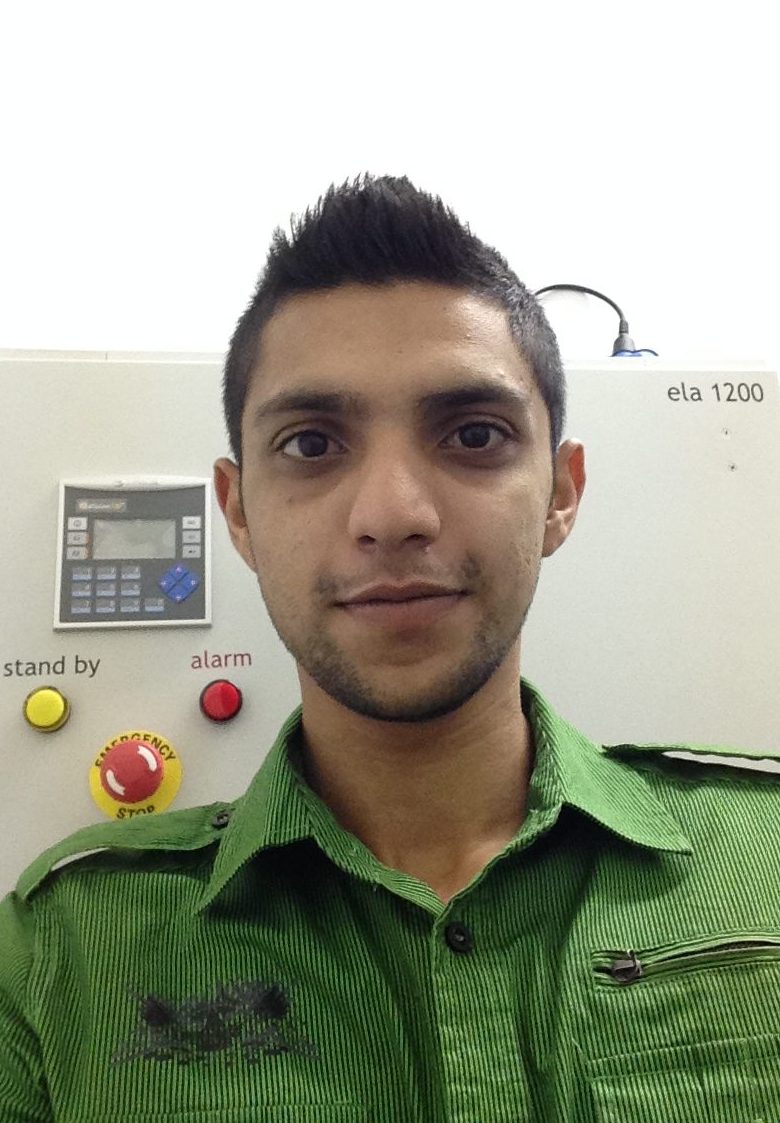 Mohamed was born in Cape Town, South Africa and he is one of the youngest members in our team. He completed his schooling career at Cravenby Secondary School in 2011 and has always had a passion for science. He completed my BSc in Medical Bioscience at the University of the Western Cape in 2015. He is a very practical person with good theoretical knowledge and his dream is to become a well-recognized researcher in developing new ideas and improving current innovations that can make our world a safe and clean environment for all. Mohamed also enjoys spending time with his friends and family. He loves playing soccer, cricket and table tennis and he is generally an outgoing individual with an active mind. He is very excited to be working at IQ Green Solutions which offers a new and unique technology to the people of South Africa, and ultimately, Africa.
Henk Van Wyk – Pharmacist Research and Development
Henk van Wyk is a Pharmacist with 25 years' experience in the manufacturing of sterile medicines. He holds a PhD in Industrial Pharmacy and a Master's Degree in Pharmacology. He designed, together with a prominent group of biomedical, mechanical and electrical engineers, a semi-automated manufacturing system for sterile intravenous fluids manufacture. The first prototype plant, namely, Innovative Medical Systems (INMED) was built in 1993 and approved by the Department of Health of South Africa in the same year. This led to the second facility which was established in Midrand in 1997 under the name Sterile Fluids Research. This facility was awarded 5th Technology Top 100 Awards by the Engineering Association of South Africa, for innovation in the Medical / Pharmaceutical field. Dr. van Wyk areas of expertise include the following: Sterile Fluids Manufacture current best practices and Good Manufacturing Practices (cGMP) Toxicology of polymeric materials and injectable container manufacture Infection control within pharmaceutical and hospital practice (Member of the American Practitioners of Infection Control) Clinical applications of intravenous fluid and drug delivery including pharmacokinetics of intravenous medications And product development and formulation of specialized applications of ECAW medical grade serum technologies (renal, blood immune system, vascular and cardiac therapies). He is a founding member of the Academy of Pharmaceutical Sciences of South Africa. Henk van Wyk's research in the fields mentioned above has resulted in the development of a few of the Company's most exciting products.
Mariette Van Wyk – Pharmaceutical Production Technologist
Mariëtte van Wyk is a Pharmaceutical Production Technologist and has held several increasingly technical professional positions throughout her career including owning her own consulting business, Selecta Consulting cc. She is an advisor on current good manufacturing practices (cGMP) in drug development and manufacture, including test development and validation studies as well as pre-formulation development of new drugs. Mariette directed operations and oversaw quality control as the Quality Assurance Manager at Moriana Pharmaceuticals. Mariëtte started her career at Sabax (Pty) Ltd, (now Adcock Ingram Critical Care) in 1976, where she was employed for 15 years and gained extensive experience in the field of sterile manufacturing. In 1997 she relocated to Midrand and was employed at Sterile Fluids Research as Laboratory Manager and subsequently promoted to Quality Assurance Manager at Renalcare Services (Pty) Ltd. in 2000. After a company buy-out, she became Quality Assurance Manager at Dismed Criticare, a sterile products manufacturing company also manufacturing hemodialiysate concentrates and hemofiltration solutions. During this time, she was actively involved in product registrations for the Medicines Control Council of South Africa. She joined Moriana Pharmaceuticals in 2003 as Quality Assurance Manager to pursue the manufacturing and ongoing research of vascular treatments and related products. Mariëtte sits on the Board of Directors of Moriana Pharmaceuticals. She is a Diplomat in the Pharmaceutical Manufacturers Association of South Africa (PMASA). She received her Diploma from The Health Science Academy of South Africa.